Advertisements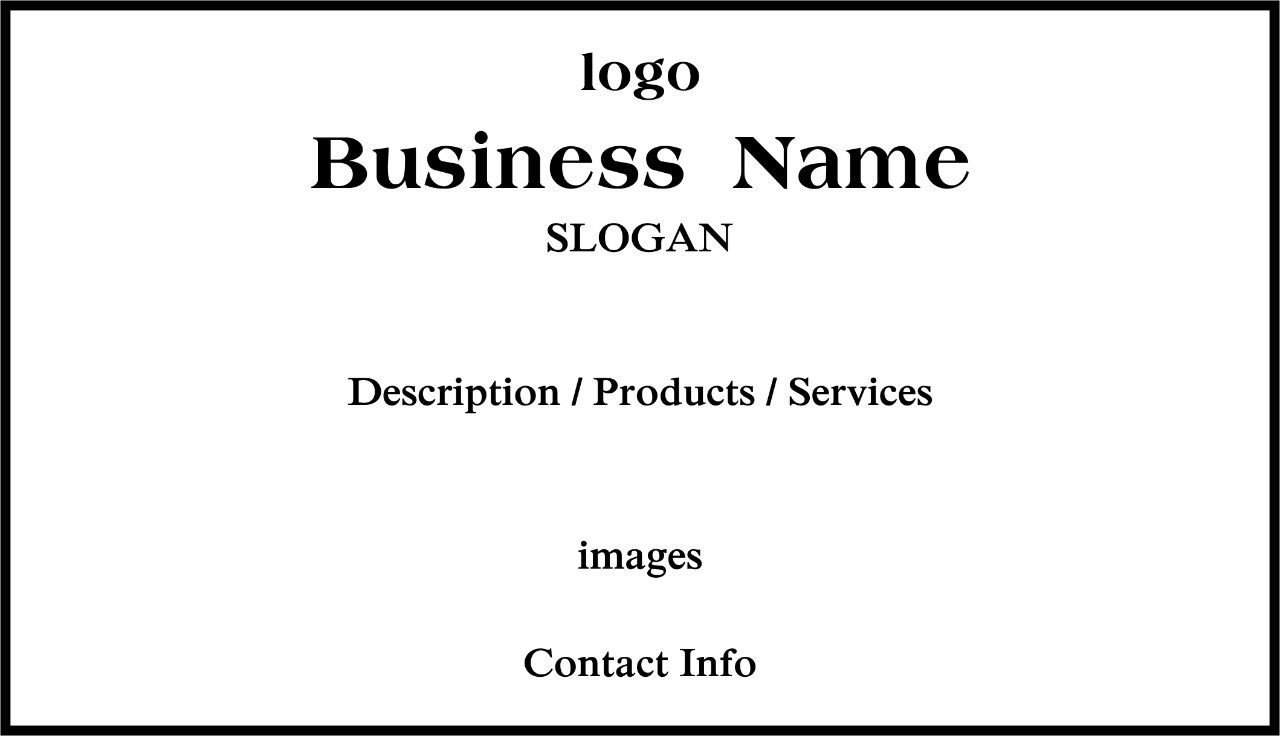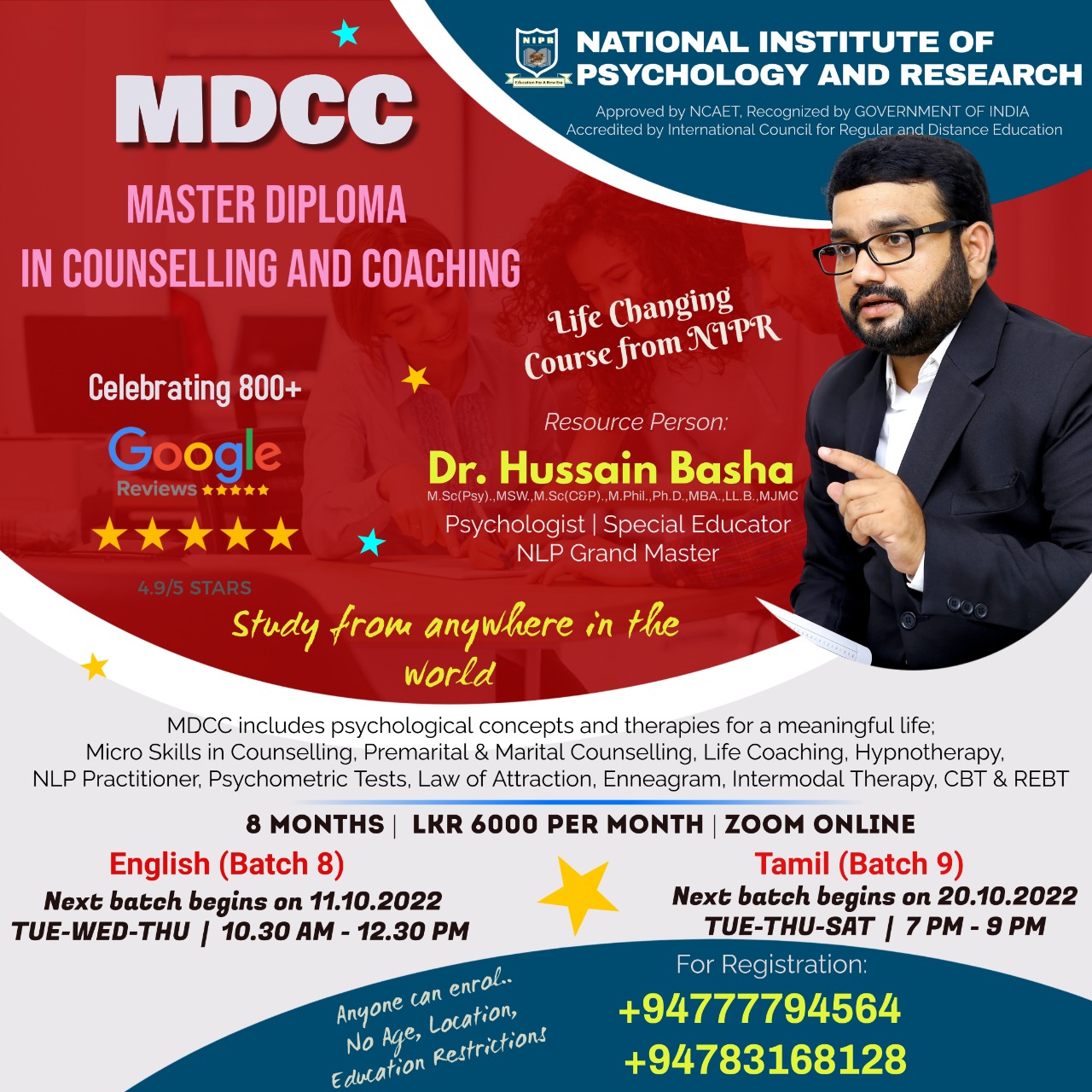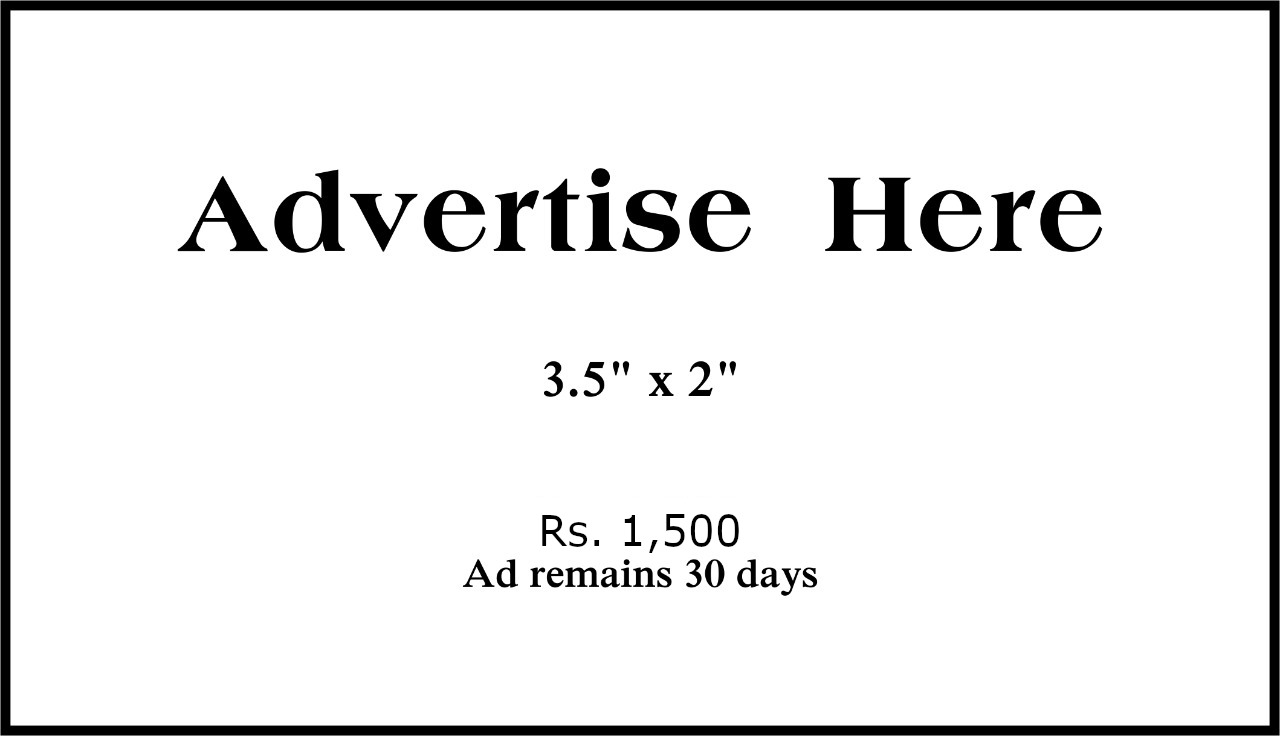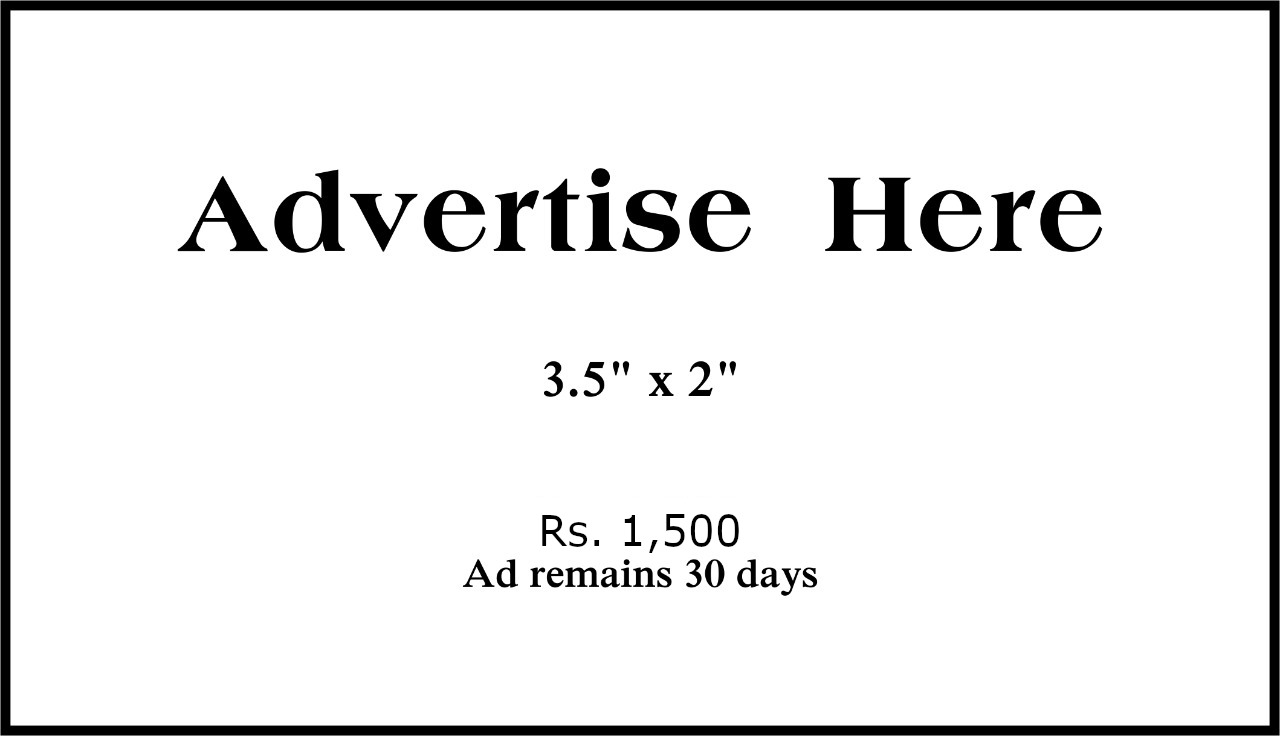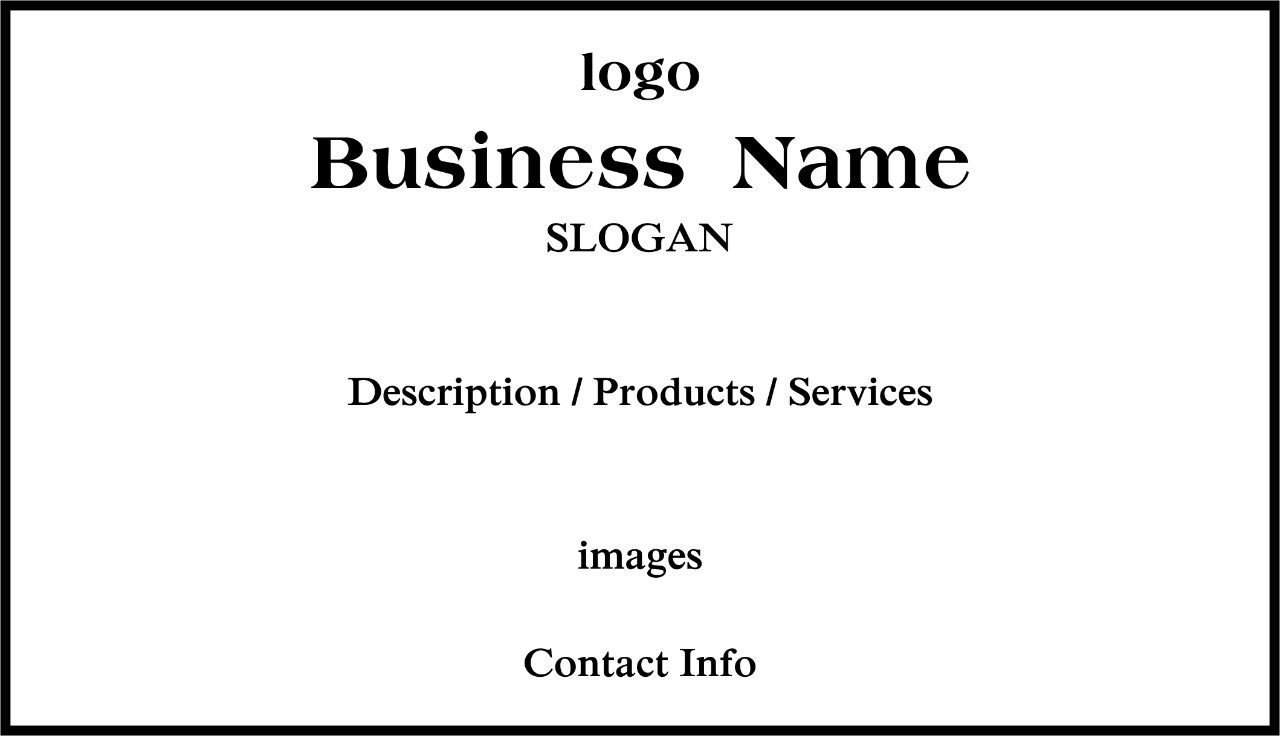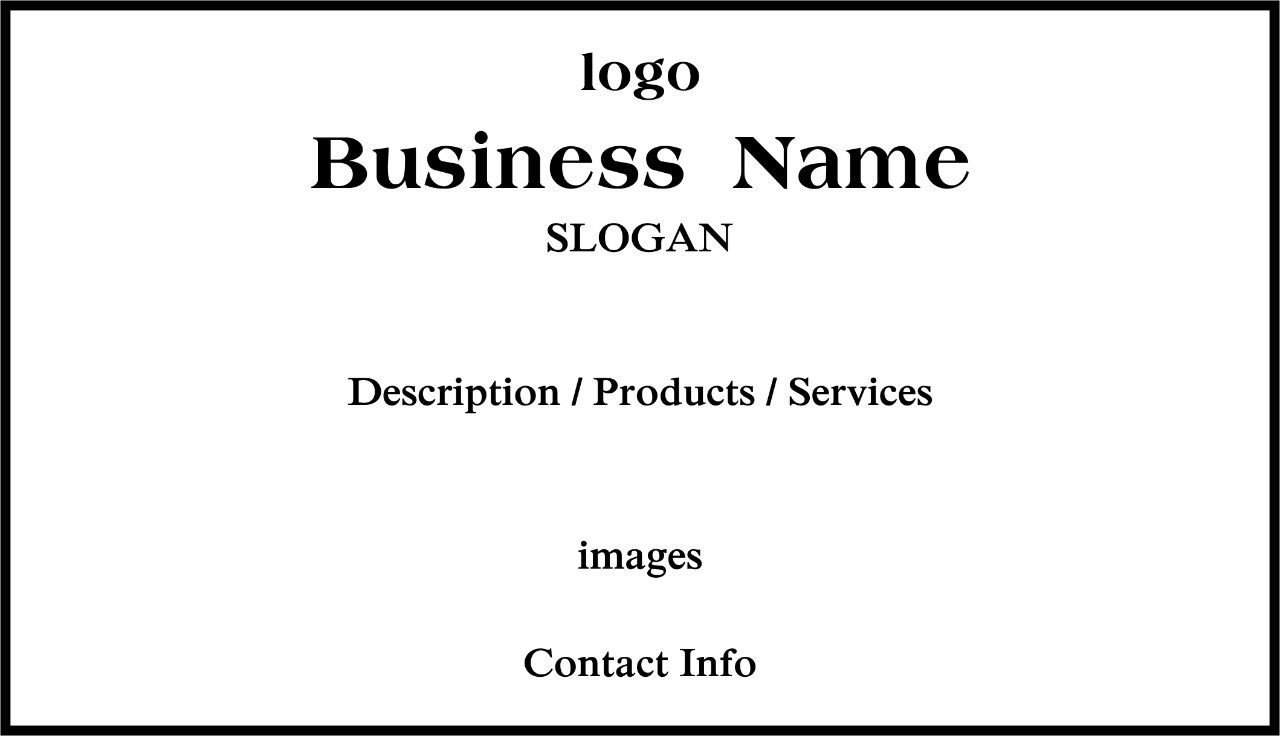 About Us
LifeBond is a Non-Profit Charitable Organization which is committed to serve the Community Mainly Muslims of Sri Lanka and for those who are outside in order to fascilitate the Marriage which leads to wedding and a happy life for this world and the akhirah. Previously referred as Nikahlanka/Nikah Lanka or Happyhearts, the team have been serving the community for more than 7 years now and are closely integrated with the community and understands the struggle and difficulty in finding the right partner. As we have always looked at creating the bond, we have rebranded our service in the name of Lifebond.
Alhamdulillah, we have created the pathway for many successful marriages in the context of Sri Lanka and outside. We do not want to be just a service but the best service. We are striving to provide this service Free of Charge for most parts.
We are here to provide an easy access, a user friendly service and strive to be the Best Matrimony (Marriage) Service in Sri lanka and beyond. You could always arrange with us to meet the team. We boast of 4000+ successful profiles accomplished so far.
Work Flows
HOW TO SUBMIT A PROFILE:

Step 1: Click on "Sign Up/Sign In" from "Home Page"
Step 2: Sign up to an account if you do not have an account with us
Step 3: Login to your account with your credentials
Step 4: Click on the 'Create Profile' link in the profile page
Step 5: Complete the form and accept the Terms and Condition
Step 6: Submit the form and inform the Lifebond Administrator of your reference number on our official whatsapp number provided
Step 7: An administrator will contact you within a month to verify your details and approve it, on approval it will be visible on the site

HOW TO VIEW THE DETAILS OF A PROFILE:

Step 1: Click on "View Profiles" from "Home Page"
Step 2: Search for the Profile
Step 3: Click on the User Code of the Respective Profile in the List
Step 4: Sign Up an Account if you do not have an account
Step 5: Login to your Account with your credentials and it will redirect you to the profile details

Contact Us
Bank Details
Bank : Peoples Bank
Branch : Lucky Plaza
Acc No : 331 1001 0000 7076
Name : Lifebond Foundation